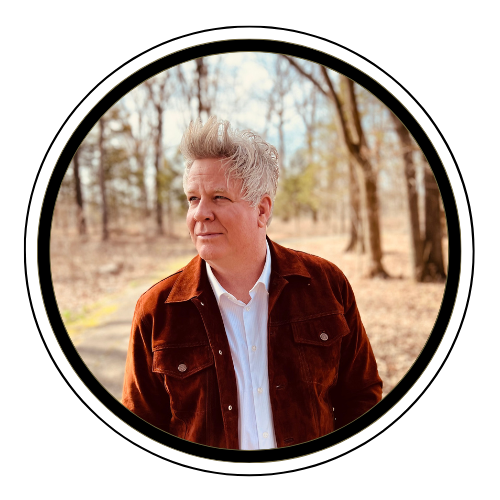 "Who Walks on Water"
April 14, 2023
Artist: Flynt Adams
All songs are permitted for personal use only. Film and broadcast television strictly prohibited.
Newest Release April 14th!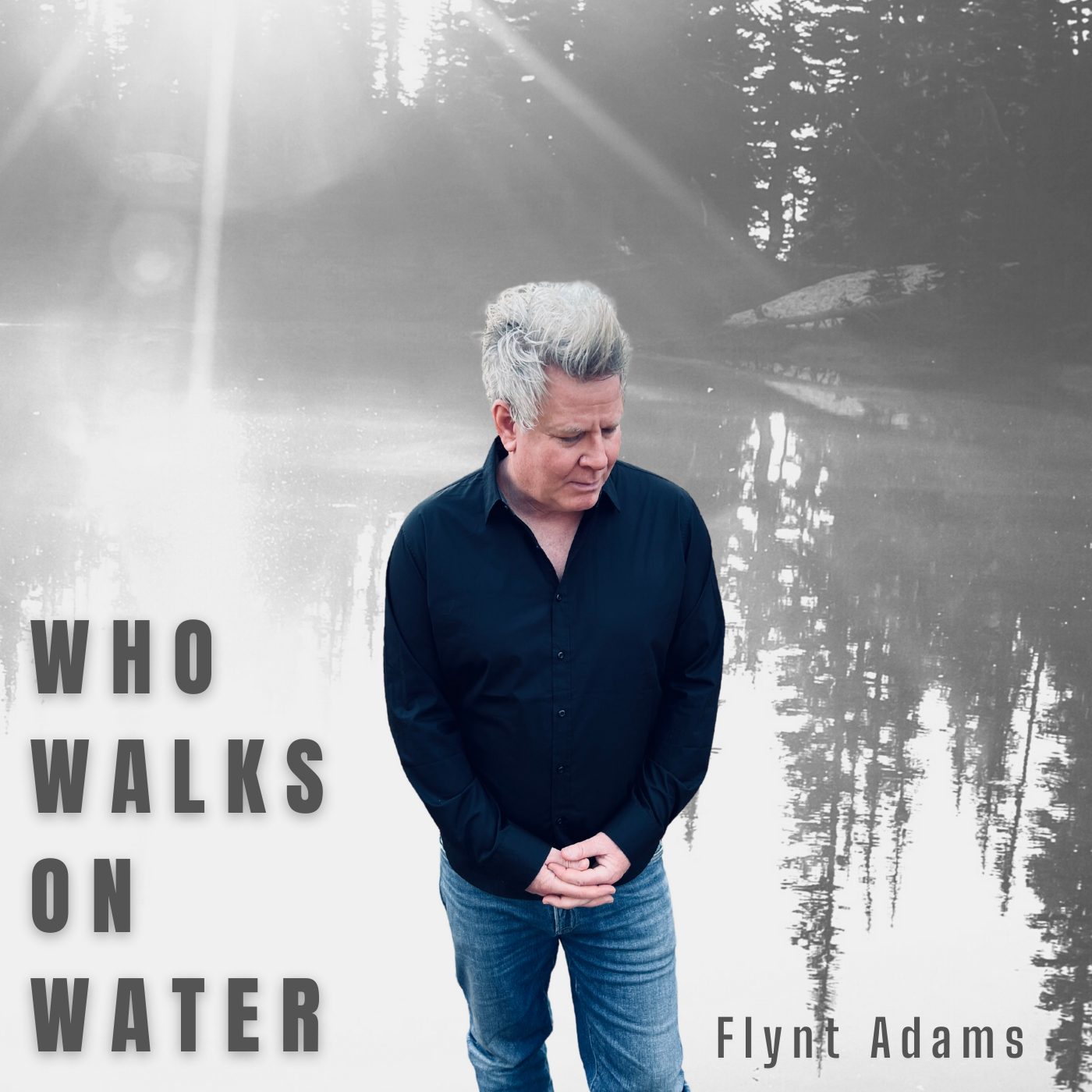 Biography
Growing up in the bayous of Louisiana, soulful contemporary Christian artist Flynt Adams was destined for music from a young age. He was born into a musical family, raised in church, and spent his youth admiring his Mother's piano playing from the front row with his two sisters, Jennifer and Molly.
It wasn't always easy for Flynt, in fact he faced one of his most difficult challenges very early in his life. As a child, Flynt lost his father to suicide. It left a lasting impact and shaped the way he lived his life from then on. When Flynt graduated high school, he join the Marine Corps and upon graduating from boot camp, Flynt started a Country and Blues band with a cousin from Jackson, Mississippi called Southern Steele. The band toured around the area for years. During the time of the "band years," Flynt auditioned in front of the Music Department at Hinds Jr. College in Raymond, Mississippi where he received a full music scholarship and studied voice and music theory. Flynt was approached by two producers (Harold Shed and Buddy Cannon – Alabama's and Kenny Chesney's producers) of Nashville. It wasn't long after that Flynt moved to Nashville to make his musical dreams a reality. He was offered many record deals but never accepted them, as he knew in his heart that there was something else for him. Honing his skills as a writer, piano and guitar player, Flynt continued in his diligence for years. Flynt meet label mate and rising artist Wade Quick at a talent contest and began a friendship with him which led to years of writing songs together. Later, he introduced Flynt to label president Randy Smith who was looking to start a record label, thus beginning a plan to start releasing music. 
With his release, Who Walks On Water, releasing to radio in April 2023, he is ready for his music to make an impact on someone and hopes the listeners can find strength and hope in Christ and lean on him when they feel like there's nowhere to run. Now as he continues to establish his unique sound, Flynt Adams hopes to inspire others with his journey through Christianity and hopes his music can act as a beacon to those who are looking for their own place in the world through Christ. 
All inquiries can be submitted to the Nashville based Brickshore Media call Nicole at 615-840-9187 or email [email protected].
Upcoming Shows
Coming Soon!