About Us
Private Label Artists is a new entertainment group and label created to help aspiring country music artists and singer-songwriters get their musical careers moving in the right direction.  Our goals for the Artists are very focused, streamlined, and the objectives are created based on your needs and vision for your career. If we share your vision and believe you represent the vision for the brand we want to be, that moves both you and Private Label Artists closer to becoming a team.   
Our business model is not built on your financial ability to pay the costs of a recording contract.  And, we don't offer recording contracts based on loans you have to pay back, regardless if you are successful or not in your career.  If you are offered an opportunity to sign a recording contract with Private Label Artists, your career is our sole focus. Don't get us wrong, if our plans, vision, and path to get you closer to where you want your music career to be, it is because we believe in you and your music.  Eventually, we have to make money to stay in business. In the beginning, we have to believe in you, you believe in us, and we both work toward common goals and objectives to achieve success that brings us all to a meaningful place.    
We believe our business model of recording and promoting your music will create a whole new era of country music artists.  If you are interested in looking into becoming a Private Label Artist, go to our contact page and upload only one of your best original or cover song.   
​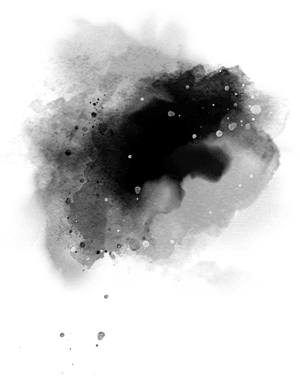 Upcoming Shows
Coming Soon!